The Co-founders of Prometheus Design Werx collectively have over 40 years of fabrication and design experience in a variety of fields and disciplines relevant to our brand's mission. As the Managing Members of the company, their executive responsibilities are dovetailed along with their roles as the core of the R&D Team. This ensures that our products' ideation, design process, development, evaluation, production, and delivery into the hands of the end user are seamlessly executed and at the highest levels possible. An inherent passion for creating our exceptional products to be used in their intended contexts and environments means Prometheus Design Werx intrinsically stays authentic and true to our narrative, consumer, and community. Every product we design and craft are ones we use ourselves everyday in the field, or on the street.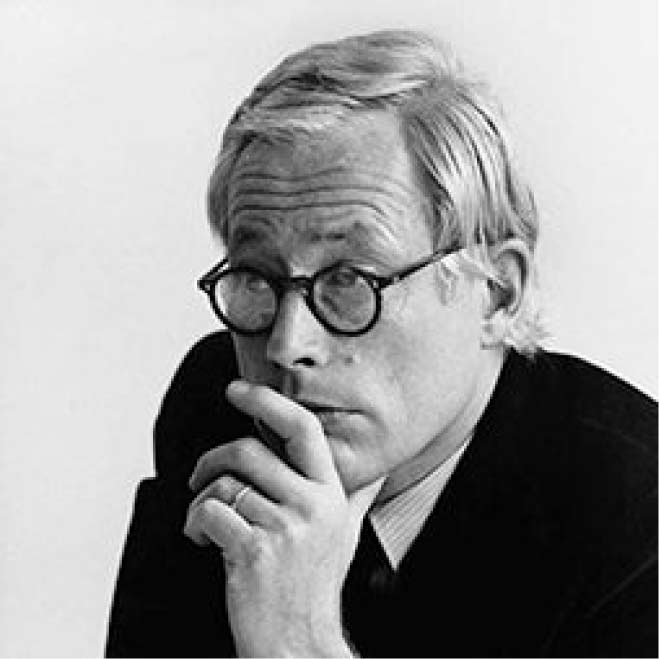 "Good Design Makes A Product Understandable: It clarifies the product's structure. Better still, it can make the product clearly express its function by making use of the user's intuition. At best, it is self-explanatory."
- Dieter Rams
Prometheus Design Werx's total design process is an amalgam of confident intuition, experience, insight, input and process.
We admire and believe in DaVinci's declaration regarding "simplicity and sophistication" and challenge ourselves to that end. We recognize that it is often a very complex process to arrive there. Every part, component, and detail that goes into a design serves a purpose, and its whole is greater than the sum of its parts. Centuries after the time of Leonardo, we take the design lessons learned from American Mid-Century Modern movement to the 10 Design Principles of Dieter Rams. We study the pragmatic no-nonsense design outcomes from military and aerospace applications. Even with all the history lessons and the aggregate tenets of good design, Prometheus Design Werx gives ourselves the room and latitude to check around unseen corners, read the subtext, and weave in design sensibilities that are uniquely our own. The future of design is an open book. There is no cap, no limit, free to speculate, and the possibilities are boundless.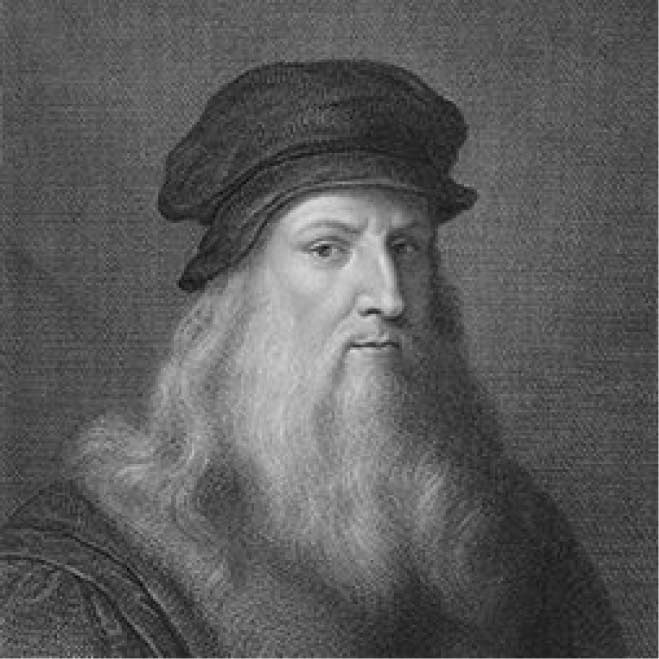 "Simplicity is the ultimate sophistication."
- Leonardo DaVinci